Overview
Skyetel is proud to be a preferred SIP Trunk Provider for 3CX, and fully supported by 3CX Hosted.
This guide will walk you through selecting Skyetel as a SIP Trunk Provider with 3CX using the preferred template that has been verified by 3CX.
Step 1 - Create Your Credentials
You can create your credentials by navigating to SIP Registration under Endpoints: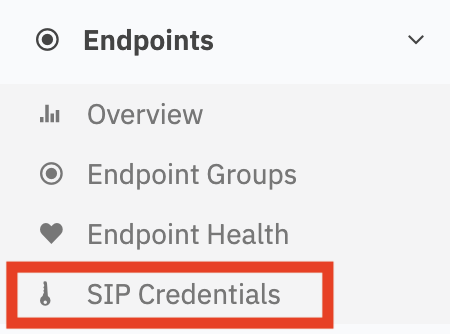 From here, click "Add Credential"
Follow the on screen steps, and you will be given you set of credentials: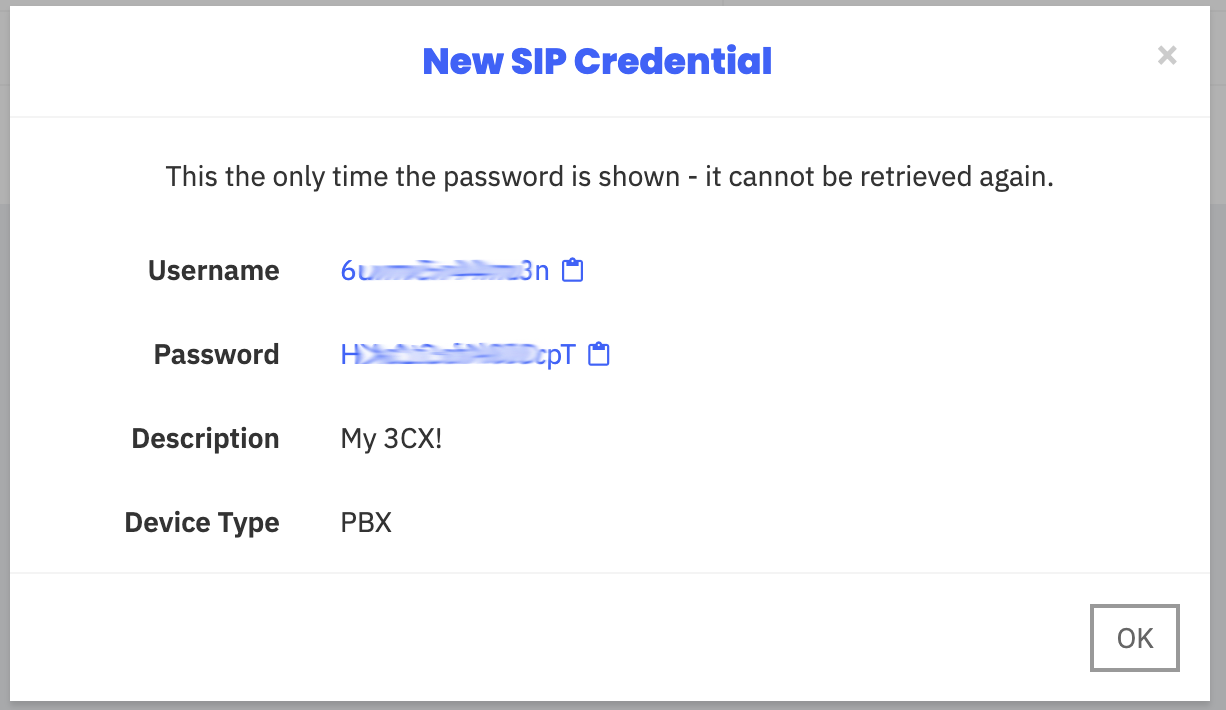 Make sure you save these, it is not possible to retrieve them later.
Step 2 - Configure 3CX
Create the Skyetel SIP Trunk
Navigate to SIP Trunks, and click Add SIP Trunk: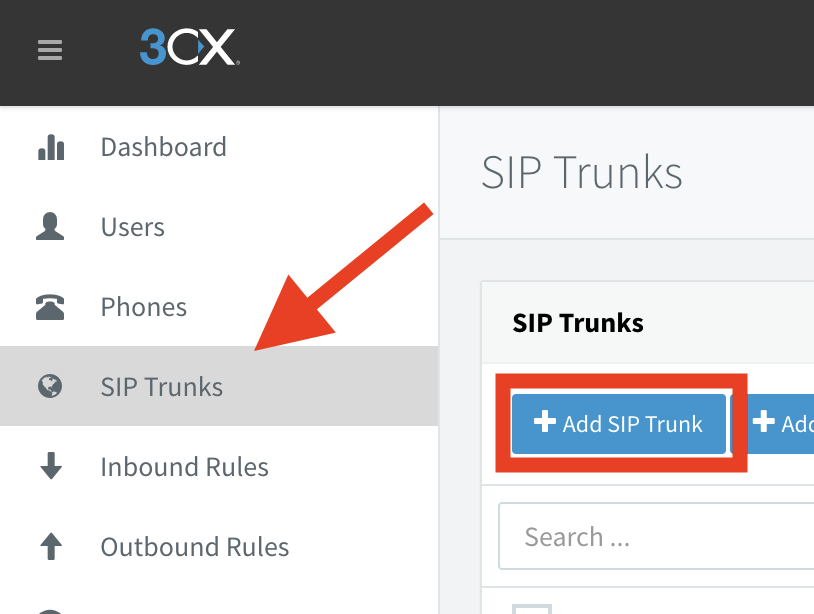 Then select Skyetel (Skyetel is in both Canada and the United States):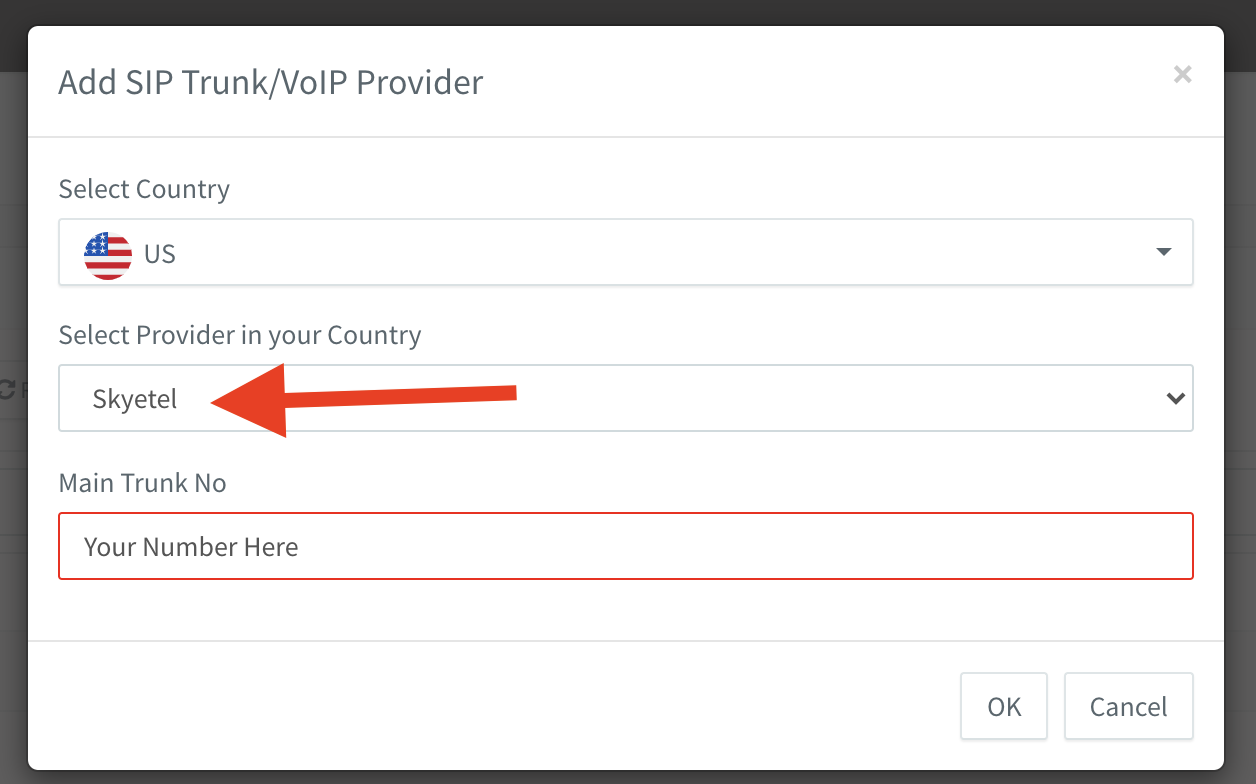 Configure SIP Registration
Simply set the credentials you created earlier, and click save.
Step 3 - Confirm You Registered
You'll know your PBX is ready to go when you see that 3CX has successfully registered: