Overview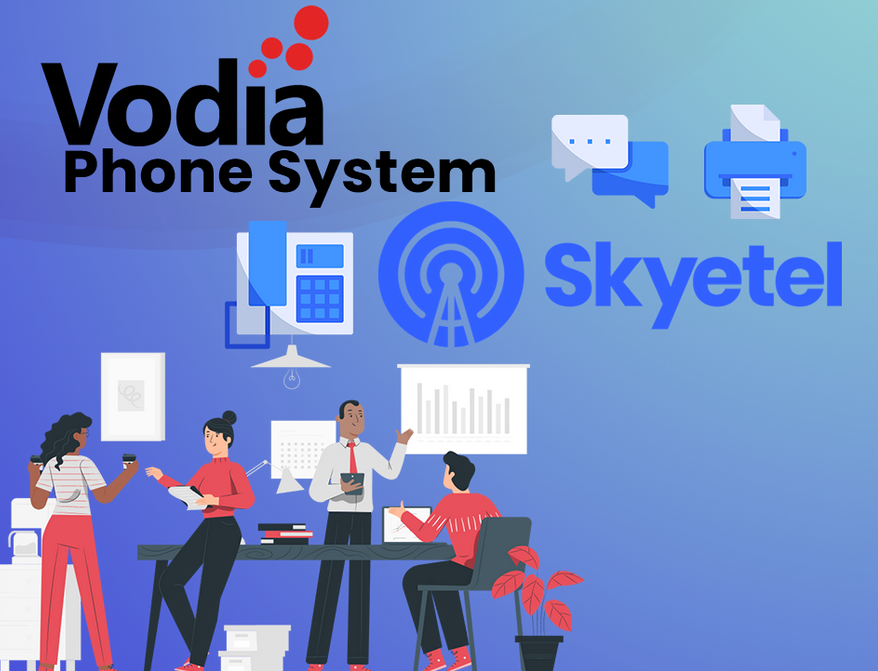 The Vodia team now graciously provide an included Skyetel template within their PBX.
You may view their full setup guide here to get started.
You can even view a recording of a 2022 Vodia Webinar with Skyetel here.
If you will be utilizing multi-tenant and the Tenants features within Skyetel, Vodia has provided slightly more details regarding that here.